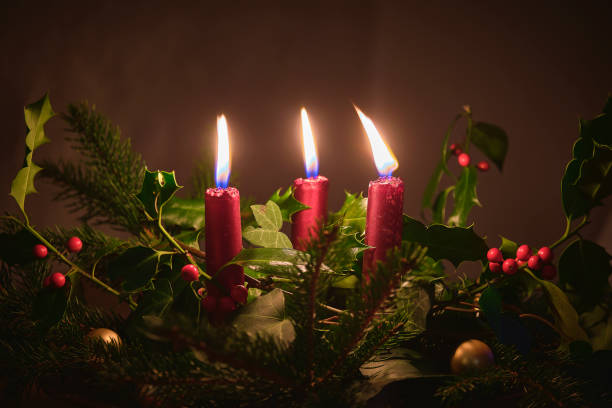 I was a bit late putting the finishing touches to our Christmas decorations - and it also took me much longer than it used to! So no snippets card from me today, but the results of Challenge #442 are now in the Snippets Playground.
Postal strike update - basically it halted my plans to post most of our/my UK Christmas cards this year. Our Christmas stamps order from Royal Mail still hasn't arrived - almost four weeks since ordering them. I'm typing this on Saturday and STILL no sign of them. So we're scuppered basically. I'm so very sorry as some are destined for a good few of you - and I was for a while, also angry at those who are holding us to ransom at such a time of the year. However, I've stopped fretting as we can't change it and am now in 'what the heck, let's have a mince pie and a glass of sherry' mode!

Dudley Pupdate: Dudley is absolutely thrilled to pieces with the revamped back garden and races round doing happy 'zoomies' on the large expanse of 'no maintenance' grass we've had laid. He totally loves it so if you're in two minds - Dudley gives it a HUGE 'thumbs up' (or should that be a 'paws up')?! No more washing muddy paws from the garden is certainly making him all the more delighted!

He had such a busy day today, checking on me, very slowly working on the last of the Christmas decorations downstairs, in between racing upstairs to Len who was replacing a pair of TV speakers ..... and then coming back down again - for me to come and let him outside and to watch his garden zoomies!
Right now, he's literally flat on his back snoozing underneath my desk. He's has a hard day for sure!
Try to enjoy the coming week - my darling Mum always said, if it isn't done in time then don't worry - we'll manage. I know, always easy to say! And Mum never followed her own advice as it happens!